Delivering quality engineering services and cleaner energy to meet growing global demand
Delivering quality engineering services and cleaner energy to meet growing global demand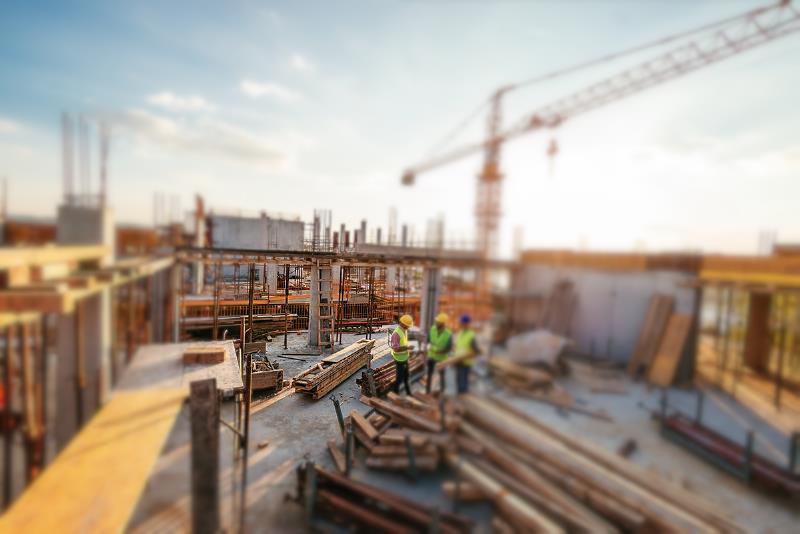 ADH Engineering & Construction Limited
We are an indigenous company providing Engineering, Procurement and Construction services, Facilities management and provision of Project Management Services in the Oil and Gas Industry in Nigeria.
The company brings together individuals with varying experiences from within the country and international work environment. Our industry and professional background provides us an extensive network in target operational areas and strong relationships with individuals/companies in the various services that we offer.
Some of our support services
include:
To provide our shareholders and customers with value through the provision of quality services with our continuously developed and motivated Human Capital
To be the leading Engineering, Construction, and Project Management Company through the application of innovative methodologies.
We value and commit to ethical business principles
We are committed to the safety & security of people, sustainable environmental and community development.
We respect diversity in its various forms
We believe in Human capital development to engender professionalism.
We are committed to the application of proven processes and technologies in project delivery.
We are committed to the development and Growth of our Company through Strategic Partnerships.
OUR PROPOSAL FOR THE UPSTREAM SECTOR
ADH is positioned and resourced to render the following services in the Upstream Energy Sector:
Project Management & Maintenance
QUALITY ASSURANCE/QUALITY CONTROL
ADH Engineering and Construction Ltd. provides services which conform to recognized international standards. We take seriously issues of health, safety and environmental concerns while performing our work. Our quality management system is based on ISO 9001 which is focused on meeting customer expectations and delivering customer satisfaction.
Our quality assurance system guarantees the performance of services under quality control and audits while detecting non-compliances and achieving corrective actions to mitigate issues.
Our philosophy is therefore based on Do-it-Right 1st Time and continual improvement of engineering processes because we recognize time and energy are essential to profitability.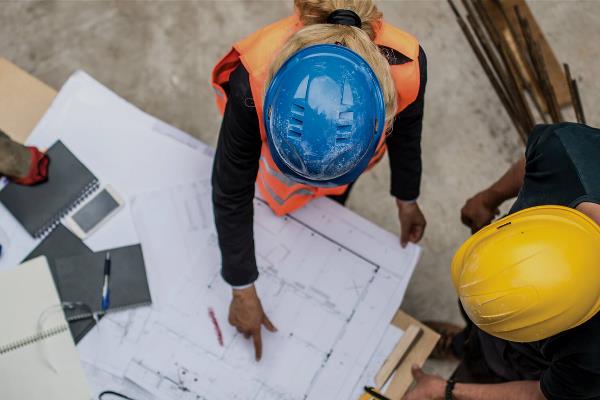 Partnership / Representation